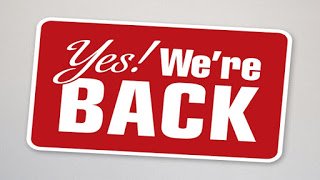 First Degree Burns from laser hair removal
by mk
(Dallas TX)
I live in Texas and have first degree burns from an unscrupulous laser hair removal studio. What kind of legal action can I take? Who can I complain to?
Join in and write your own page! It's easy to do. How? Simply click here to return to Laser Hair Removal Burns.
---
---
Want more personal advice on the best body hair removal for you?
Visit my hairEnder electrolysis Toronto clinic for permanent hair removal