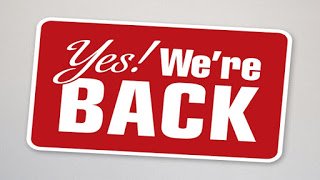 Global Interview for laser hair removal burns or problems
If you would like to tell your story on Global please contact me!


Chris McGillen
cmgillen@globaltv.com
416 446 5400
Join in and write your own page! It's easy to do. How? Simply click here to return to Laser Hair Removal Burns.
---
---
Want more personal advice on the best body hair removal for you?
Visit my hairEnder electrolysis Toronto clinic for permanent hair removal