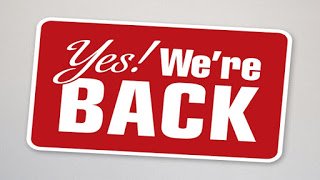 Painful burns and blisters from Elsa's in Burlington
I got burns last year and now have permanent scars.


I don't recommend Elsa's or laser hair removal to anyone, its not worth it.
Very, very expensive and way too risky.
---
---
Want more personal advice on the best body hair removal for you?
Visit my hairEnder electrolysis Toronto clinic for permanent hair removal